Watch for The Limeliters at The World Folk Music Association Gala!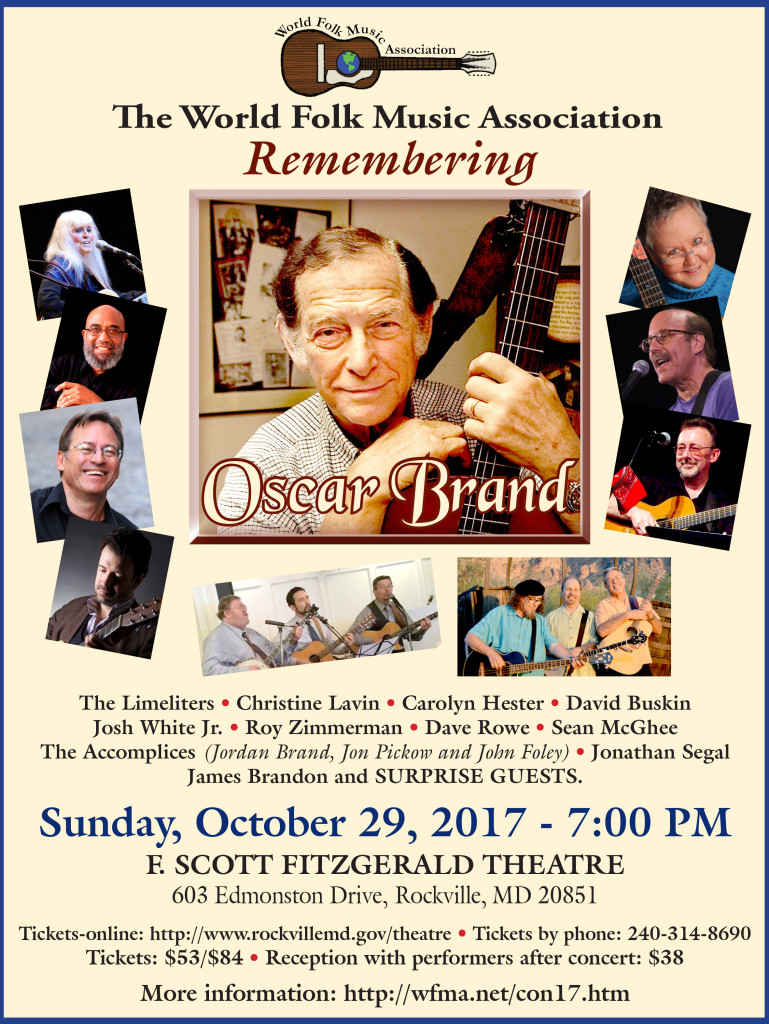 …and we're just the guys to do it!
The Reviews are in…
Our recent tour was a rousing success!

The audience's reaction was pure love!
We were ABSOLUTELY pleased with The Limeliter's performance!
We need them to come back!
We recommend The Limeliters without reservation!
The Limeliters were most congenial and great to visit with.
The harmonies were wonderful.
This was a unique musical experience.
The attendance was so good we ran out of programs!
The audience participation was splendidly concieved.
This was a remarkedly great show. Just delightful!
What a great sense of humor; their humor was spot on.
These guys are excellent musicians and all-around professionals.
The Limeliter's concert was worth my whole season's ticket cost!
Here's a link to a recent article:
Check our CALENDAR page to see if we're coming to your town in 2017…
 Our New CD is now available at "CD Baby"!