Watch for The Limeliters on an upcoming PBS special!

 …and we're just the guys to do it!
Our Spring Tour was a rousing success!
Here's a link to a recent article: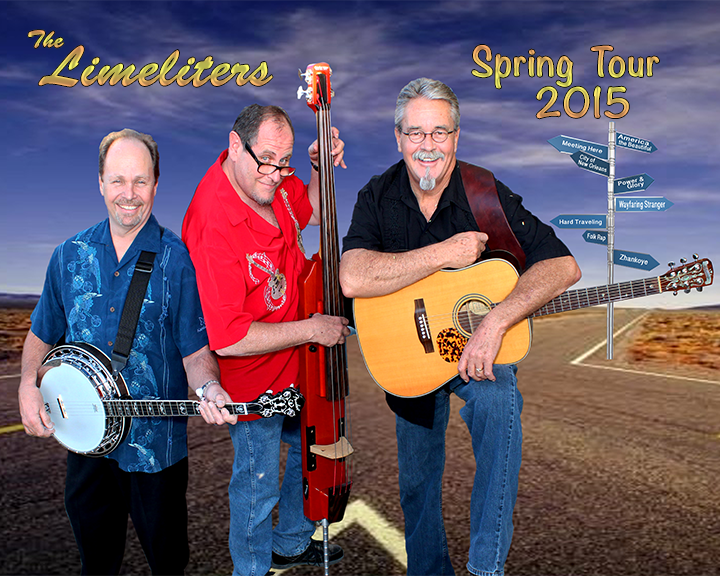 Check our CALENDAR page to see if we're coming to your town in 2015…
 Our New CD is now available at "CD Baby"!