Day 1
4/19/15 – We left Phoenix this morning…

Destination: Delta, Colorado

It was a beautiful drive… (took us about 9 1/2 hours)
Day 2
4/20/15 – Our first concert of the tour is tonight:
I dunno…something about marquees —they never seem to be able to get our name spelled correctly.
(I wonder if The Beetles had this problem?)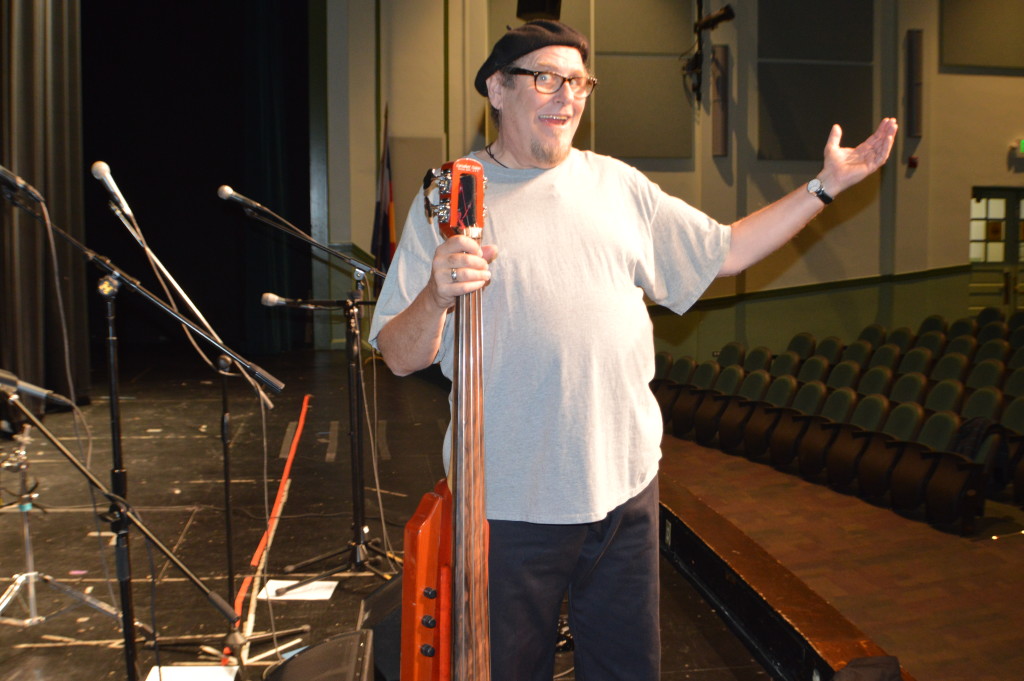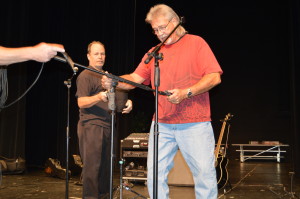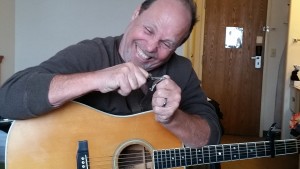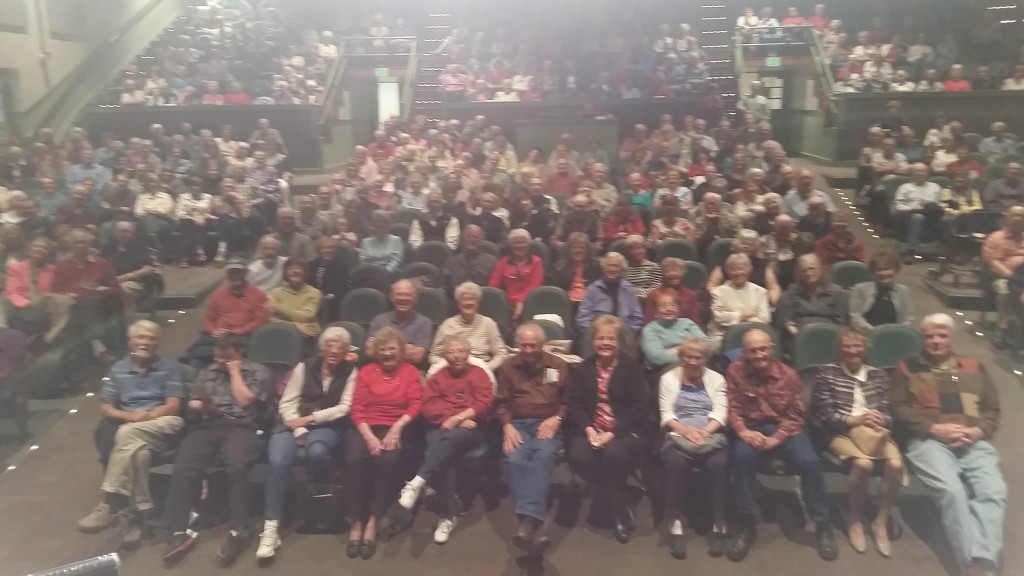 It was a great show!…and a great audience!
Day 3
4/21/15 – Travel Day: Delta, CO to Rapid City, SD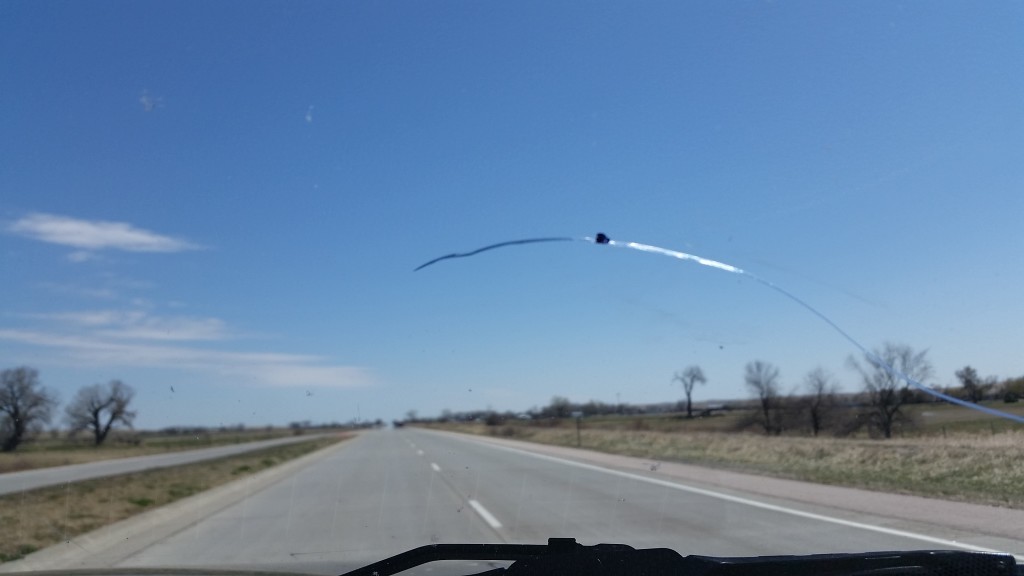 got a crack in the window…had to trade in the rental for a different vehicle.
Day 4
4/22/15 – Rapid City, SD
Tonight we're performing at The Rushmore Plaza Civic Center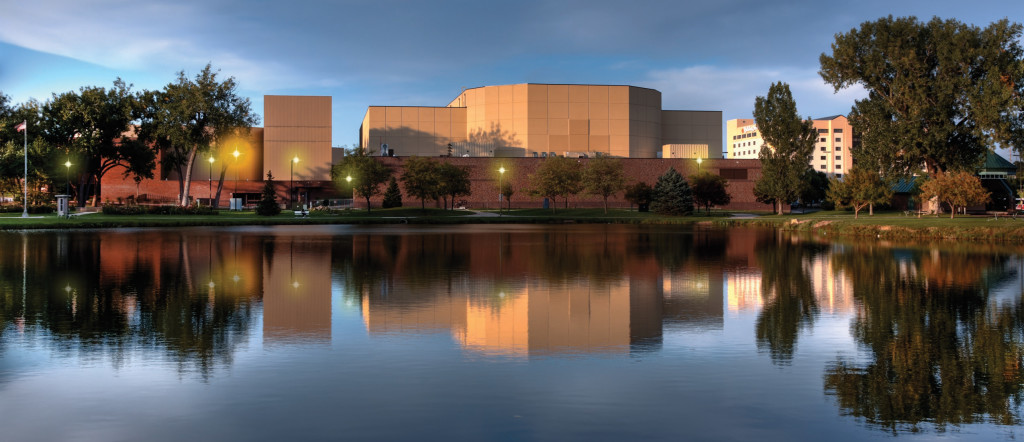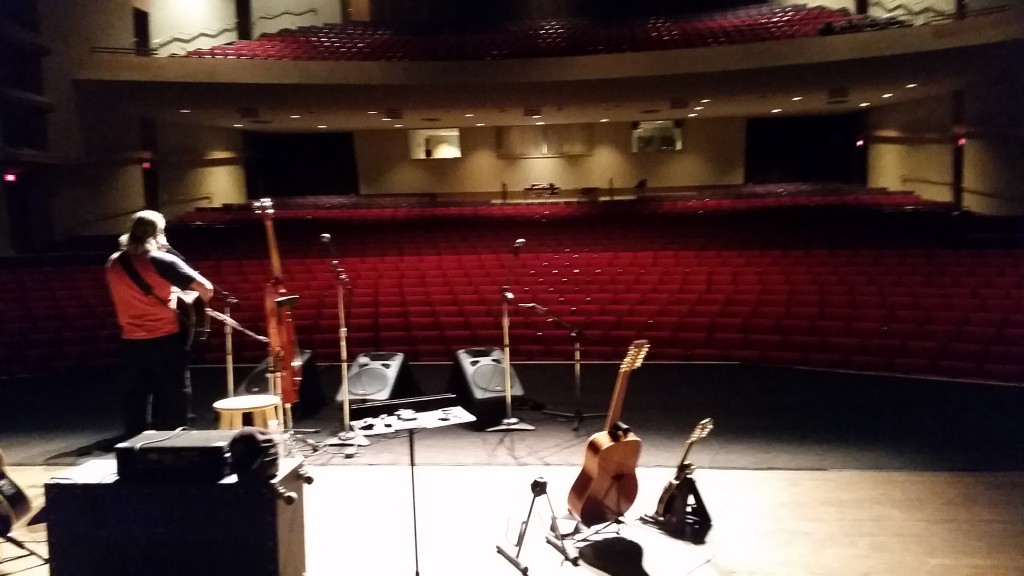 Day 5 
4/23/15 – Rapid City, S. Dakota to Williston, N. Dakota

Day 6
4/24/15 – Williston, N. Dakota to Rugby, N. Dakota
(The next morning) :
Children's concert in Williston 
 
N. Dakota humor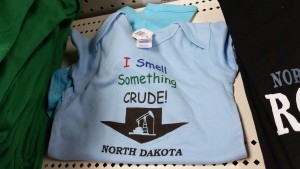 Day 7
4/25/15 – Rugby, N. Dakota to Ortonville, Minnesota
Day 8
4/26/15 – Ortonville, Minnesota to Roseau, Minnesota
Day 9
4/27/15 – Roseau, Minnesota to Park Falls, Wisconsin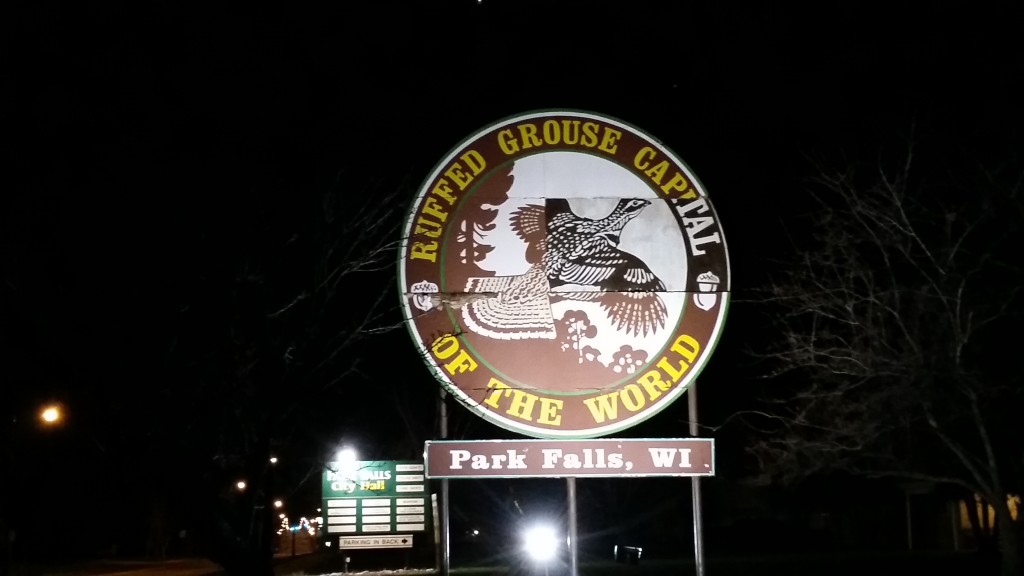 Day 10
4/28/15 – Park Falls, Wisconsin to Antigo, Wiscons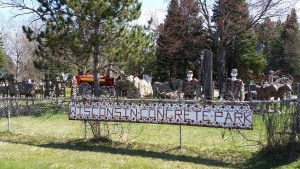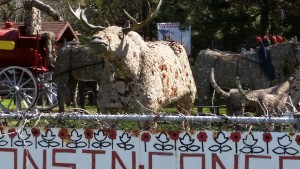 Day 11
4/29/15 – Antigo, Wisconsin to Thief River Falls, Minnesota
Day 12
4/30/15 – Thief River Falls, Minnesota
Day 11
5/1/15 – Sauk Center/Melrose, Minnesota
Day 12
5/2/15 – Fairmont, Minnesota
Day 13
5/3/15 – Windom, Minnesota
Day 14
5/4/15 – Ottumwa, Iowa
Day 15
5/5/15 –  Ottumwa, Iowa to Pontiac, Illinois
Day 16
5/6/15 – Pontiac, Illinois
Day 17
5/7/15 – Lincoln, Illinois
Day 17
5/8/15 – DAY OFF
Day 19
5/9/15 – Kokomo, Indiana